WHAT CAN YOU DO IN THE FACE OF UNCERTAINTY?
You can't read the future with a crystal ball. But you can shape a person's future with brain science.
Learn More
Learn the science and significance of brain development from leading experts. Enroll now for free.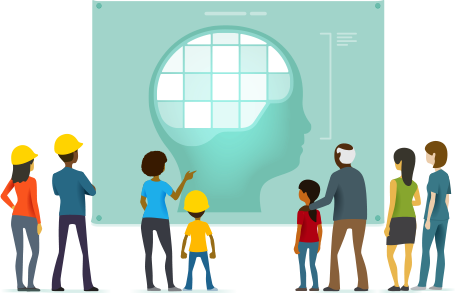 THE ALBERTA FAMILY WELLNESS INITIATIVE
The Alberta Family Wellness Initiative (AFWI) facilitates research and shares knowledge about the science of brain development to support positive lifelong health outcomes for everyone.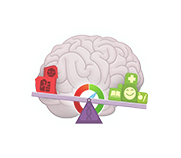 Brain Story Toolkit
We've gathered all our most popular learning resources in one place: the Brain Story Toolkit.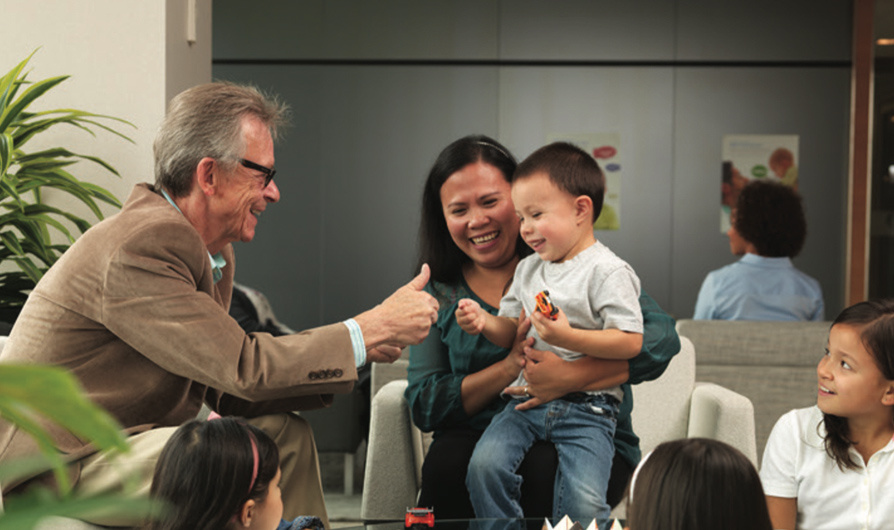 What We Know
Science tells us that the experiences we have in the earliest years of our lives actually change our brain architecture in lasting ways. That has consequences – positive and negative – across the lifespan for our physical and mental health.
Learn More
What We Do
The AFWI mobilizes knowledge about early brain development and its connection to lifelong physical and mental health. We form the bridge between the latest scientific knowledge about brain development and what is actually done in policy and practice.
Learn More
Who We Are
The AFWI is an initiative of the Palix Foundation. We operate and develop resources under the expert oversight of a cross-disciplinary group of advisors who comprise the AFWI Advisory Council and the Curriculum Committee.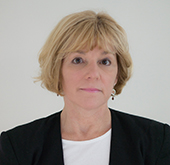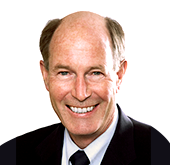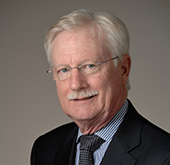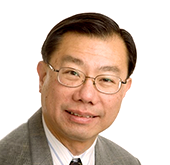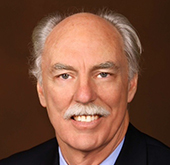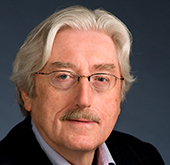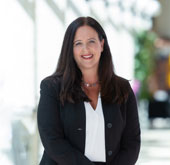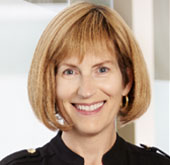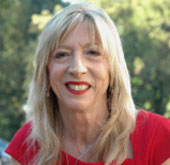 Learn More
Featured Resources
Healthcare & Professionals
Brain Story Feedback Report
In 2017 the AFWI developed the Brain Story Certification Course, the first learning program of its kind. Since then, we've gathered ongoing feedback about the structure, content and impact of the course to create a new resource: the Brain Story Impact Report. The report includes everything you and your organization need to know about the role this resource plays in driving systemic change, and how you can participate.
News Room
November 2019
Everything you and your organization need to know about the Brain Story Certification Course in one place.
December 2018
This Working Paper from the National Scientific Council on the Developing Child explains the science behind motivation–the "wanting" system and the "liking" system–as well as how those systems develop, and how that development can be disrupted. It also dives into the implications of the science for parents, caregivers, and teachers, as well as policy and public systems.