Brain Story Certification Course
Feedback Report
The Feedback Report summarizes approximately two years of feedback about the Brain Story Certification Course, a free online learning program developed by the AFWI. Here, you'll find information about how the course is being used and by whom, as well as its efficacy as a tool for education and change acceleration. If you or your organization is interested in taking the Brain Story Certification Course, this report is for you.
Brain Story Certification Enrolment
As of February 2020
42,900 total participants enrolled
7,900 total course completions

~90% recommended or will recommend to colleagues and friends

>65% work in education, social work, healthcare & early childhood

~90% said course content was effective and understandable
109 countries represented by participants enrolled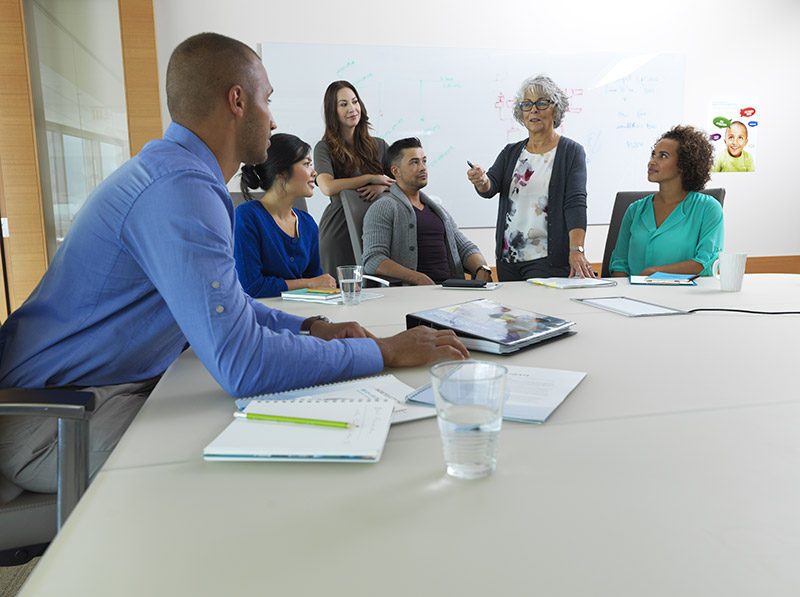 IS THE COURSE CREATING CHANGE?
Since we launched the Brain Story Certification Course in December 2016, the AFWI has gathered ongoing feedback from participants. Does the course communicate concepts clearly? Is it easy to access and complete? Can an online course accelerate change? Is it catalysing new ways for individuals and organizations to work toward positive outcomes for children and families? The Feedback Report gives us insight into our efforts so far, and shows us how we can continue improving access to Brain Story knowledge in the future.
FEEDBACK REPORT APPENDICES
This supplementary information provides more context for how and why the Brain Story Certification Course was developed and how it's being used, as well as best practices for organizations interested in enrolling.
Take the Brain story certification course
Brain Story knowledge is relevant to everyone. It shows us how our brains are built, and how we can all contribute to better outcomes for children and families.

Enroll Now

## ##