Who We Are
Linking science, policy, and practice to improve public health.
About The Initiative
Lifelong health is determined by more than just our genes: experiences early in life and at other sensitive periods of development change our brains in ways that make us more or less vulnerable to health problems across the lifespan.
How We Work
The more we understand about early brain and biological development, the more accurately we can predict and manage the lifelong effects that experiences have on brain architecture—and the more effectively we can address addiction and other negative physical and mental health outcomes. This is a complex challenge that requires new ideas, concrete action, and large-scale collaboration. 
The Alberta Family Wellness Initiative (AFWI) facilitates research into early brain development as well as addiction and mental health treatment, and applies this research to policies and practices that support positive lifelong health outcomes. We connect and collaborate with leaders in policy, research, education, and service delivery to turn scientific discoveries and insights into measurable results.
Together, we're building an expanding framework of ideas and strategies that benefit children and families and promote wellness—in Alberta and in communities across the world.
Awards Canadian Medical Association
Award for Excellence in Health Promotion, 2015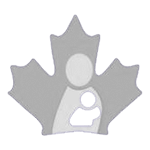 Canadian Academy of Child and Adolescent Psychiatry
2013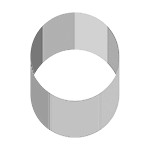 The Lieutenant Governor of Alberta's Circle on Mental Health and Addiction
True Leadership Award, 2014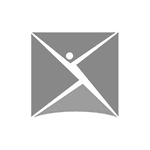 Canadian Mental Health Association
Alberta Division President's Award, 2010–2011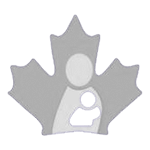 Centre for Excellence for Early Childhood Development
Medal for Exceptional Contribution for Early Childhood Development, 2006
Contact Us
The Alberta Family Wellness Initiative (AFWI) is an initiative of the Palix Foundation, with offices in Calgary and Edmonton.
Edmonton
6th Floor, 9925 109th Street
Edmonton, Alberta
T5K 2J8